Carnegie was established in 2006 as a boutique specialist buy side recruitment firm. The initial offering focused on Finance, Operations and Investment positions for Asset Managers, Hedge Funds, Private Equity and Real Estate Investment clients. Whilst our offering has evolved, our values remain the same as the day the firm was founded.
Honesty, integrity, determination and in depth market knowledge.
We approach recruitment from a consulting angle, not a sales one. A huge amount of our work is either repeat business or referrals from happy clients. Candidates we work with go on to become clients and our business continues to grow organically as a result. We all sleep extremely well at night knowing that we are adding genuine value, always putting the needs of clients and candidates ahead of the desire to send an invoice.
Over time we have expanded our capabilities in terms of the markets and business areas that we specialise in. We continue to look for ways to diversify in a way that suits our existing capabilities and provides and even better service for our clients. Something that will never change is our values.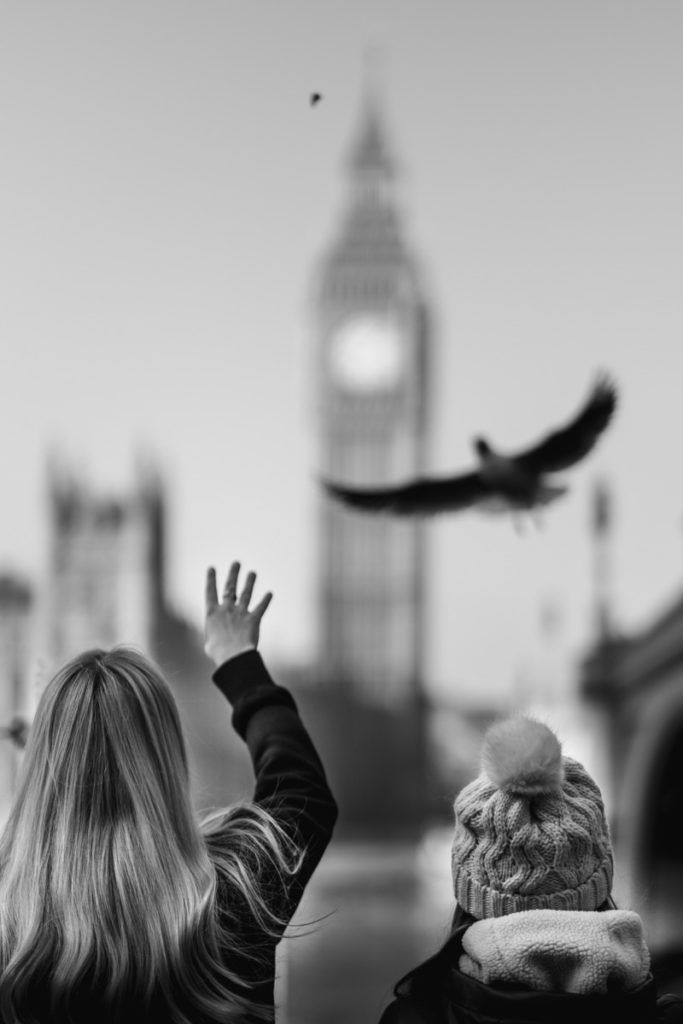 Contingent
Carnegie primarily focuses on contingent recruitment, where a fee is only applicable for successfully completed assignments. We work with the vast majority of our clients as one of a small number of agencies and with a growing number of clients we operate as the sole agency for their recruitment needs.
For a typical assignment, we do not need to charge upfront fees for research as we are in our markets all day, every day. For this reason, contingent is generally the best solution for most of clients and mandates, including senior hires.
Our aim is to take on as much of the heavy lifting as possible so that the process is smooth and efficient for the clients who trust in us as their business partner. We are honest, flexible and most importantly we have an in depth understanding of the markets we operate within.
Temp & Contractor Services
Carnegie Consulting is able to offer Temporary and Contract services to our portfolio of clients and candidates to mirror the permanent recruitment that we do for them.
As a Candidate, you can expect that assignments are relevant to your skills-set and will offer you the opportunity to enhance your CV. Please feel free to contact us to discuss your next assignment. We can also provide guidance to both PAYE and Limited Company status.
As a Client, you can expect an incredibly honest and professional approach to assignment management. We take the time to meet all of our candidates in person and ensure that a full compliance process is conducted before the commencement of an assignment. We are REC accredited and strive to work towards the highest standards in our industry.
Retained Assignments
For certain situations, the best solution for a particular mandate is a retained assignment. This may include a particularly challenging or sensitive search or where a client desires additional research, market mapping or competitor analysis. Whilst we are flexible in our approach to all mandates, retained assignments are typically structured with a third of the proposed fee paid up front and the balance paid upon completion of the assignment.