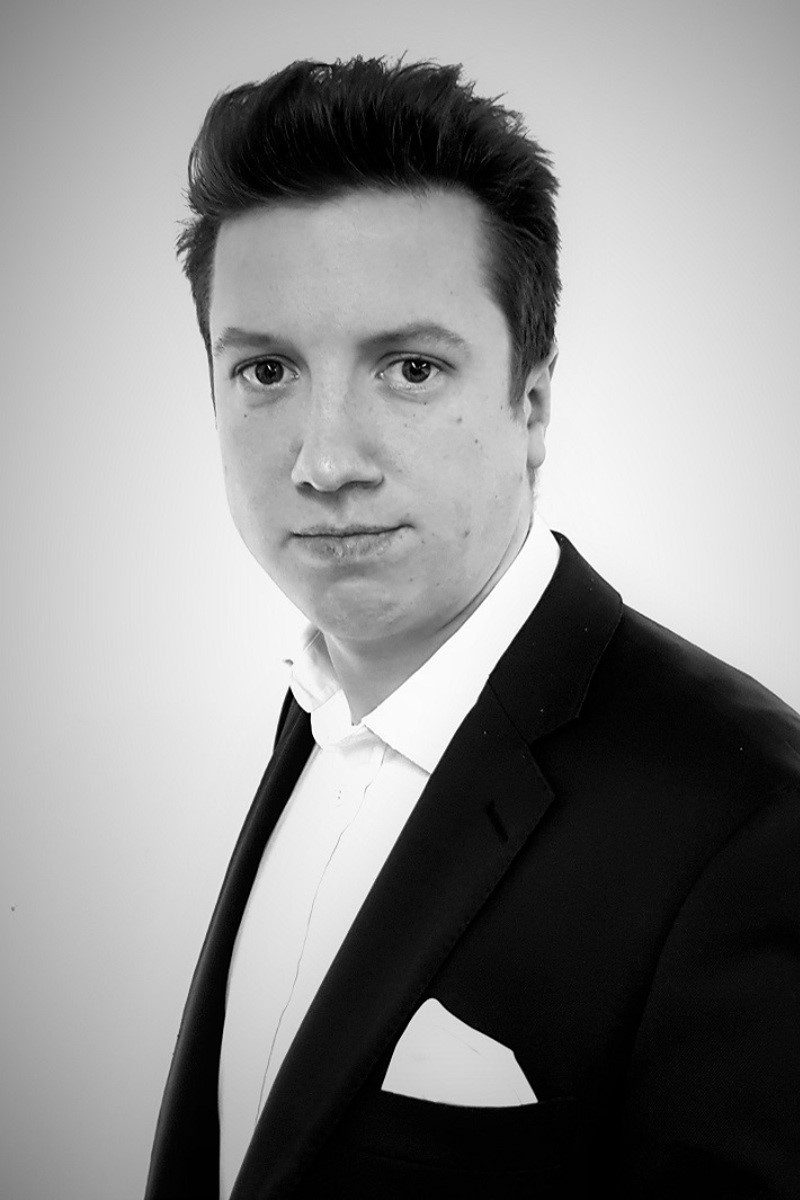 John joined Carnegie in July 2018 and focuses on part qualified finance appointments within Private Equity, Asset Management and Real Estate. John has worked in recruitment since 2016, previously specialising in Finance and Professional Services.
John works on both corporate company accounting, as well as fund accounting and administration roles with a particular emphasis on boutique to medium sized businesses, where a tailored and flexible approach is required.
Outside the office, John enjoys busy weekends exploring London, live music and following the Premier League as an Everton fan.
Markets: Asset Management & Hedge Funds, Private Equity, Real Estate
Contact John
Phone: 0203 411 5803
Email:
[email protected]
List a position with Carnegie
Dedicated and highly experienced market specialists
Flexible and efficient approach to assignments
In-depth industry knowledge
Honesty and integrity are at the core of everything we do