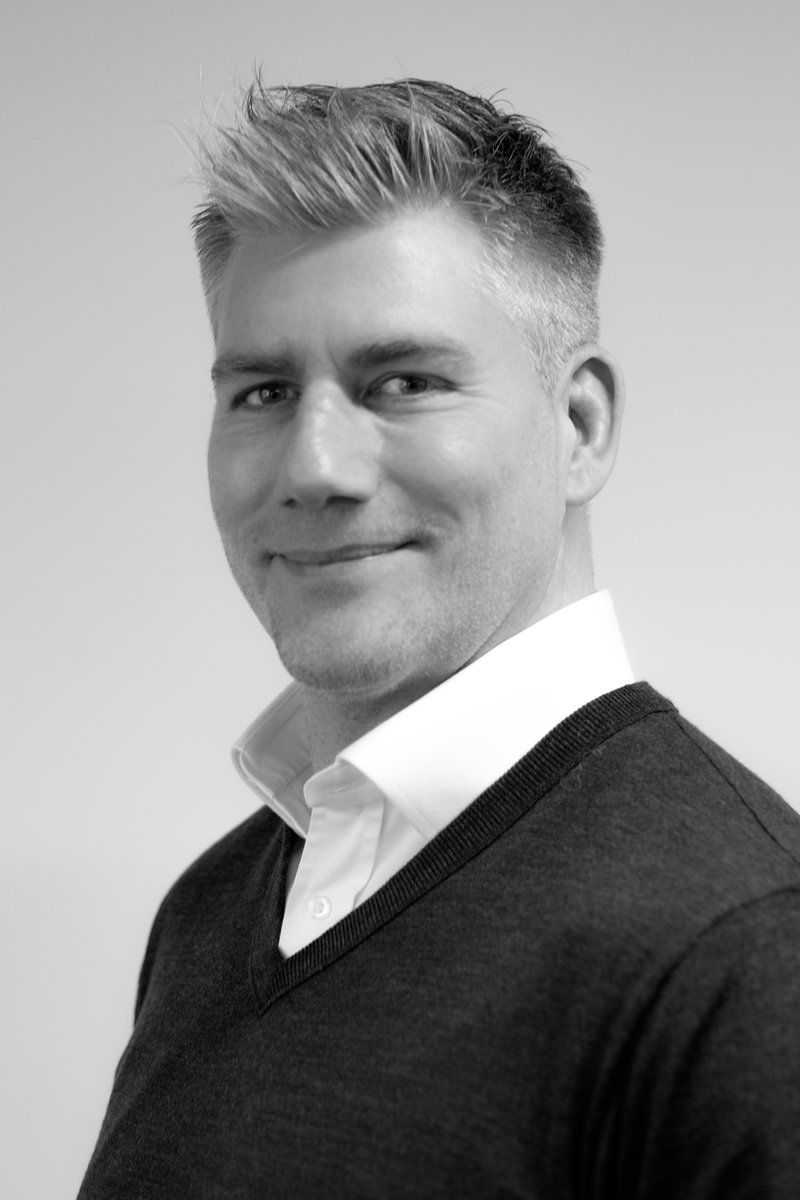 Guy is a Director and Founder of Carnegie Consulting, which he established in March 2006.
With well over 15 years recruitment experience focused entirely on the Asset Management sector, Guy recruits key front office, investment support, compliance, marketing / sales and middle office professionals into these businesses, including those Asset Management companies concerned with the management of alternative investments (hedge funds and fund of hedge funds). Guy previously held a Senior Management position within a Global recruitment firm having established their successful Asset Management recruitment business, before leaving to establish Carnegie Consulting.
With a focus on honesty and quality of service, Guy has been recruiting for a number of prestigious Global Asset Management businesses for 15 years and continues to be in many cases their first port of call.
Prior to this Guy kept the streets of Surrey safe as a Policeman following graduation from Southampton University with a BSc in Marine Biology in 1993.
Outside of recruitment Guy enjoys keeping fit and has undertaken a number of physical challenges including completion of the Marathon des Sables in 2009. Since Guy's rugby playing days are now sadly firmly in the past he maintains a keen interest in most sports (from his armchair), is an avid car fanatic, enjoys film and cinema, fine establishments (bars / restaurants) and travel. He lives in South West London with his wife and burgeoning family.
Markets: Asset Management & Hedge Funds
Contact Guy
Phone: 0203 427 5663
Email:
[email protected]
List a position with Carnegie
Dedicated and highly experienced market specialists
Flexible and efficient approach to assignments
In-depth industry knowledge
Honesty and integrity are at the core of everything we do