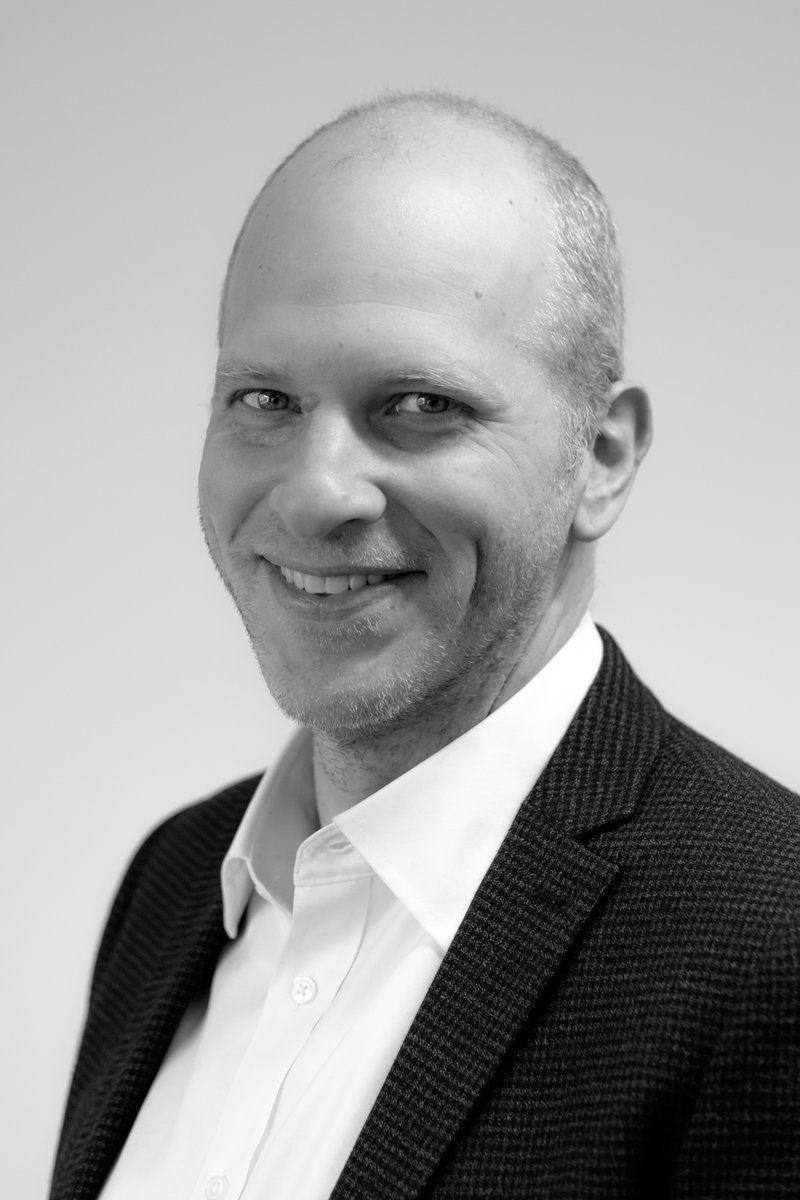 Darren is a specialist Finance recruiter for the London Investment Management sector and has been in the industry for over 20 years.
Darren joined Carnegie in 2012 and leads our Finance practice, recruiting both Permanent and Interim qualified accounting talent for our clients, most of whom operate within the Private Equity, Hedge Fund and traditional Asset Management sectors. He focuses on mid-to-senior level appointments. His team also recruit for non-qualified accountants.
Prior to joining Carnegie, Darren has developed and led Finance recruitment functions at two leading London based organisations and can demonstrate a strong track record in developing and retaining long standing client and candidate relationships. Darren is a business graduate from the University of Birmingham (1996).
Outside of work, Darren is an avid football fan, a voracious reader and has keen interests in music and travel. He lives in Hertfordshire with his wife and 2 daughters.
Markets: Private Equity, Asset Management & Hedge Funds
Contact Darren
Phone: 0203 427 3011
Email:
[email protected]
List a position with Carnegie
Dedicated and highly experienced market specialists
Flexible and efficient approach to assignments
In-depth industry knowledge
Honesty and integrity are at the core of everything we do