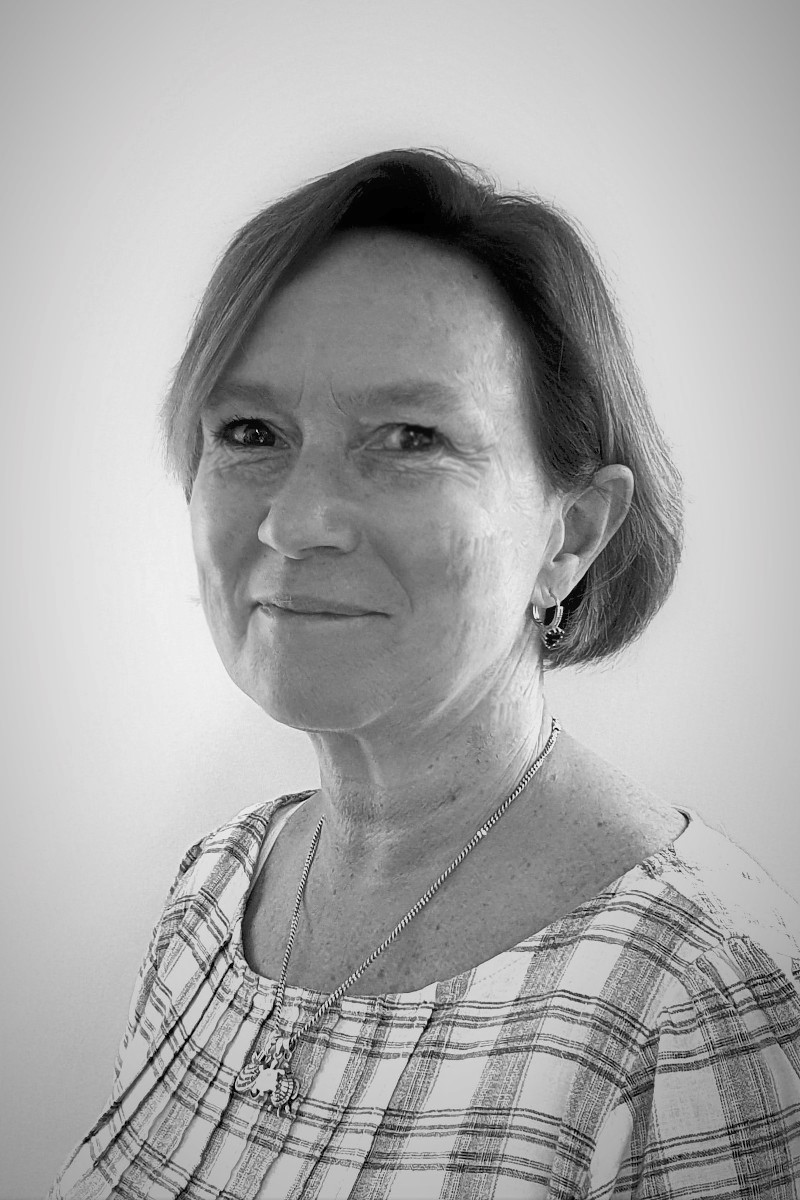 Clare has been recruiting for Business Support roles into Investment Management firms since 2002, joining Carnegie as a Director in 2016.
Prior to recruitment, Clare worked within the Finance industry for a number of leading firms including Goldman Sachs, Tullet Prebon and Bear Sterns. She has worked within the CRM/PWM sector, has been an EA and Roadshow Manager and has an in depth appreciation of her market. Having worked on both sides of the fence, Clare is able to relate to the individuals she works with in a manner that truly sets her apart.
Clare has a busy life away from the office, looking after her family of sports fanatics! When time allows she loves cooking, baking and entertaining at home. Her 'escape from it all' time is her more therapeutic hobby of gardening.
Contact Clare
Phone: 0203 427 5666
Email:
[email protected]
List a position with Carnegie
Dedicated and highly experienced market specialists
Flexible and efficient approach to assignments
In-depth industry knowledge
Honesty and integrity are at the core of everything we do