Carnegie Consulting's Private Equity practice has developed a reputation for providing the very best talent to the UK market. We work with a wide range of firms from smaller family offices to larger institutional funds. We have en eclectic client base from niche boutique specialists to diversified multi-fund investment firms.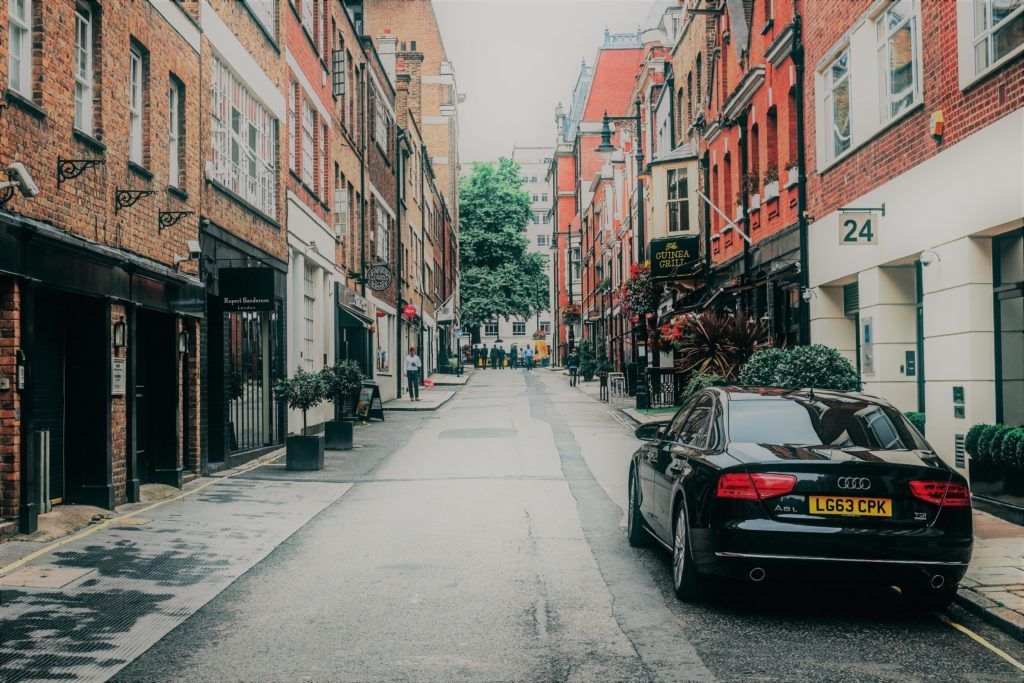 We have a transparent and informed approach, that is truly consultative at its core and we understand that every company is different. This allows us to offer a truly bespoke service and ensure that the process is as smooth and efficient as possible for clients and candidates alike.
The Private Equity team consists of a number of specialist consultants allowing us to provide an excellent service across a wide range of buisiness areas. We cover permanent and temporary mandates at all levels.