Asset Management & Hedge Funds
The Asset Management team at Carnegie Consulting has a wealth of market experience having recruited specifically into this sector for over quarter of a century.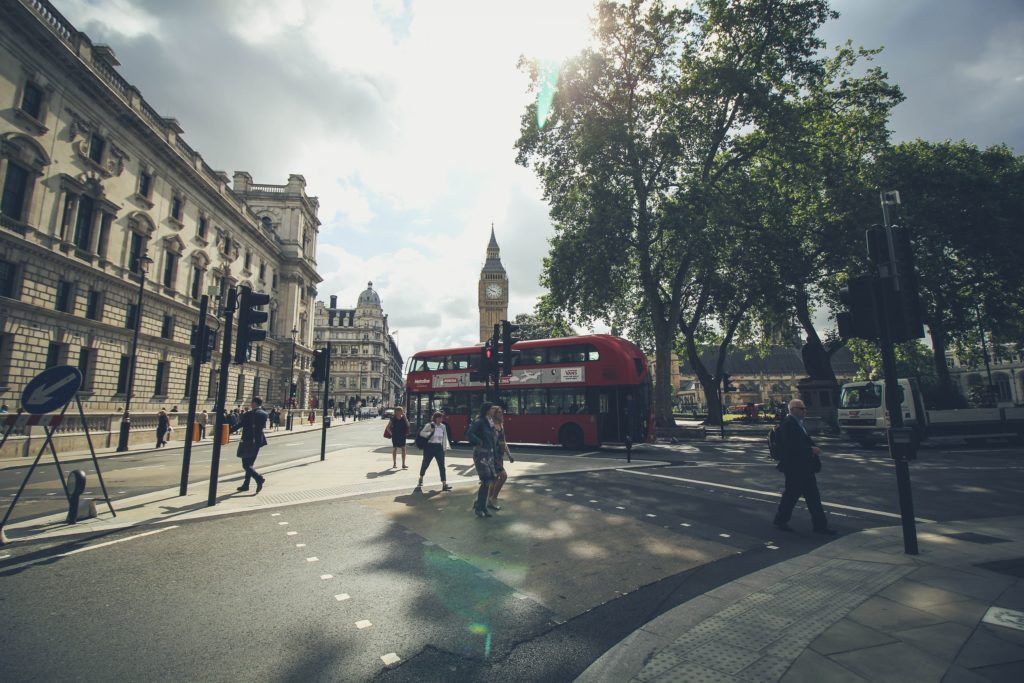 Our clients range from the large asset management arms of top-tier Global Financial Institutions, to the mid-sized more boutique businesses, as well as the smaller niche players who specialise in management of the more alternative investment classes and hedge funds / fund of hedge funds. We also recruit staff for some of London's leading Fund Administration firms where we have a strong track record of identifying talented Fund Accounting and Fund Administration candidates.
We have worked with a number of our clients for well over a decade which has enabled us to build up an innate understanding of their businesses and working cultures, as well develop a high level of mutual trust. This means we are able to deliver exacting recruitment solutions time and again – in fact, for one of our key asset management clients we have successfully provided them with almost 50 permanent and temporary members of staff in the last 5 years.
Our consultants specialise in recruiting into different areas and we have in-depth knowledge across a wide range of positions, from Front office, through to Sales & Marketing, Infrastructure and Finance.
The team covers roles at all levels on a permanenet and contract basis.