In recruitment terms it is increasingly hard to differentiate yourself as a candidate in today's recruitment market. When you are interviewing for a job you can make a safe bet that you will be up against 3 or 4 other candidates who have also spent much time and effort refining their CV and interview technique. When employers make decisions on who to hire sometimes it can be the small margins that make a difference. So when a 50/50 decision is in the balance how can you make sure that the call falls in your favour?
One suggestion is to be as in depth in your research as possible. A recent example of this is where I was retained on a Finance Director opportunity with a private equity backed hospitality business. The interview process was very thorough and 2 equally strong candidates made the final round. Through that final selection interview, one candidate let it be known that they had downloaded the businesses' most recent set of accounts from Companies House and provided a number of insightful comments and observations. The candidate also highlighted the fact that they had spent their Sunday visiting the 3 properties the business operated in London to get a first hand feel for the operation.
The final decision went to this candidate and although the research they did was not the sole factor in why they were successful, it was certainly the tipping point.
So, when preparing for a job interview it is worth thinking how creative you can be in your preparation to make yourself stand out. Sometimes it can be the simplest strategies that are the most effective…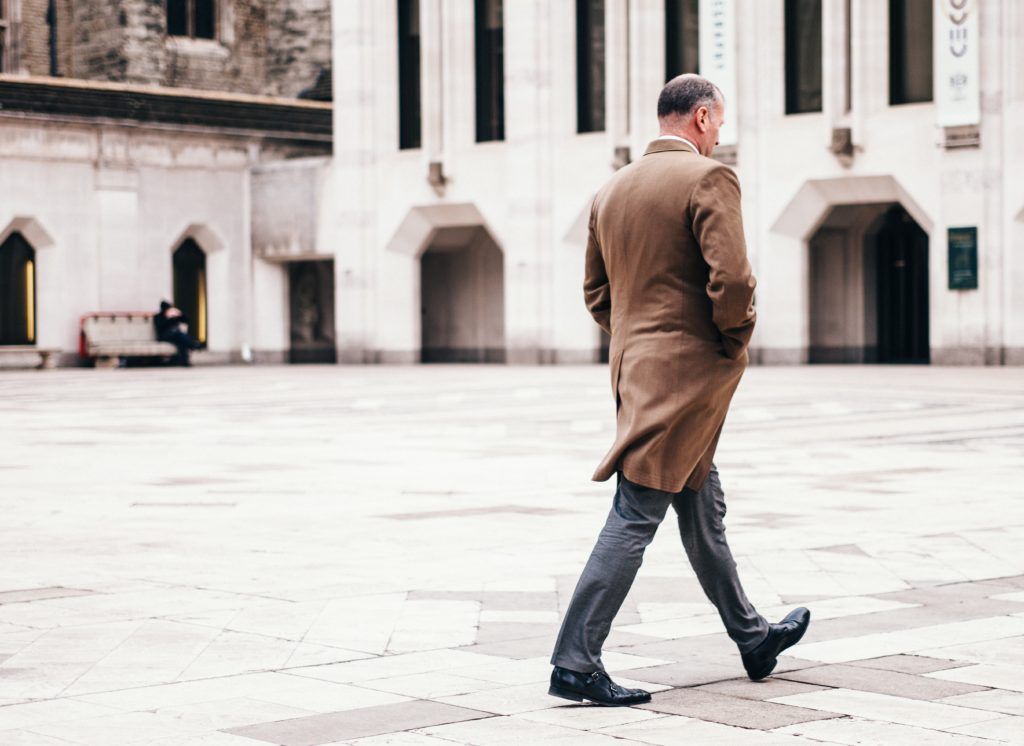 List a position with Carnegie
Dedicated and highly experienced market specialists
Flexible and efficient approach to assigments
In depth industry knowledge
Honesty and integrity are at the core of everything we do