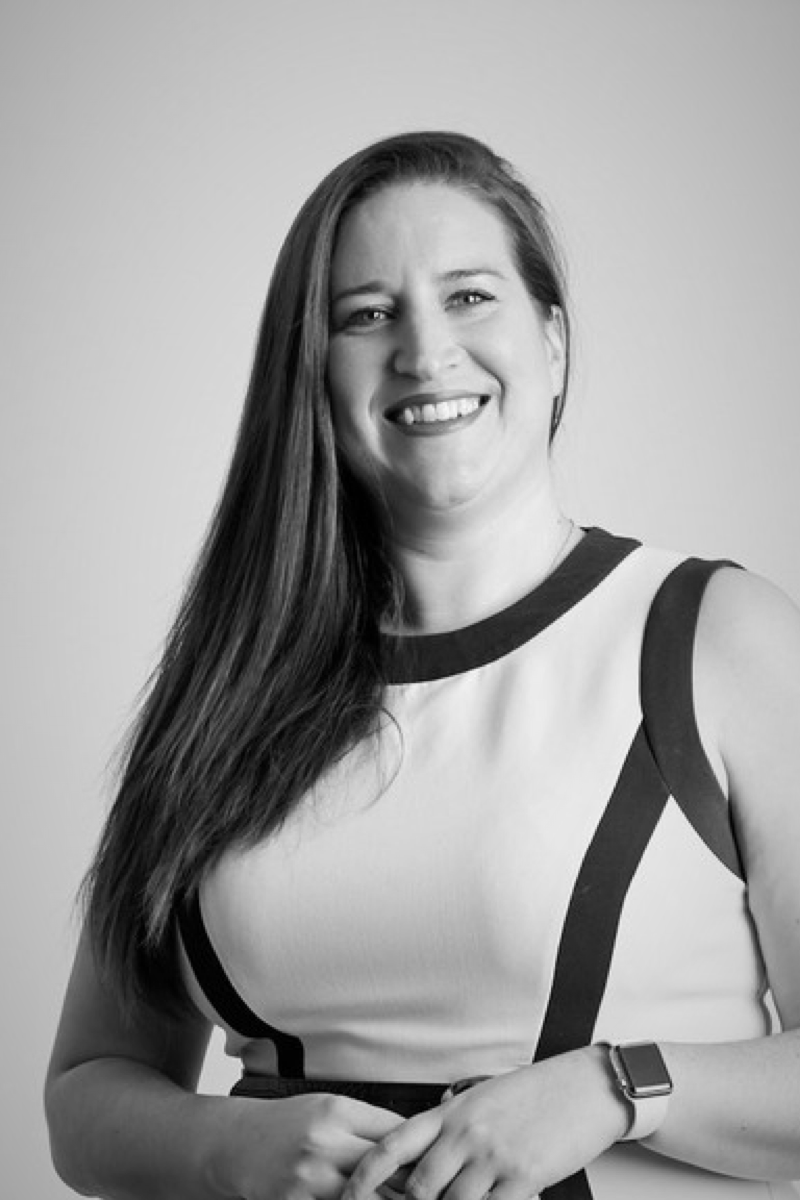 Bethany joined Carnegie in 2020 and is our resident Tax recruitment specialist, recruiting both interim and permanent Tax professionals for our clients across Financial Services and building our Commerce & Industry Capability to match our offerings within this space.
She focuses on mid to senior level appointments whether day rate, fixed term or permanent in duration and brings a solution orientated approach to both her clients and candidates' requirements.
Prior to joining the Carnegie team, Bethany has spent over 15yrs recruiting within the Financial Services space across the UK & Europe.  Utilising her experience to truly add value to her contacts whether for market insight, recruitment or helping candidates achieve their career objectives through focused moves.  For Bethany, recruitment isn't just about finding the best and right solution it is about building long term valued business relationships through truly partnering with her contacts.
Bethany lives in London and outside of work is a rugby fan and enjoys getting out on her bike as often as possible.
Markets: Asset Management & Hedge Funds, Investment Banking, Private Equity, Insurance, Real Estate
Contact Bethany
Phone: 0203 330 5893
Email:
[email protected]
List a position with Carnegie
Dedicated and highly experienced market specialists
Flexible and efficient approach to assignments
In-depth industry knowledge
Honesty and integrity are at the core of everything we do