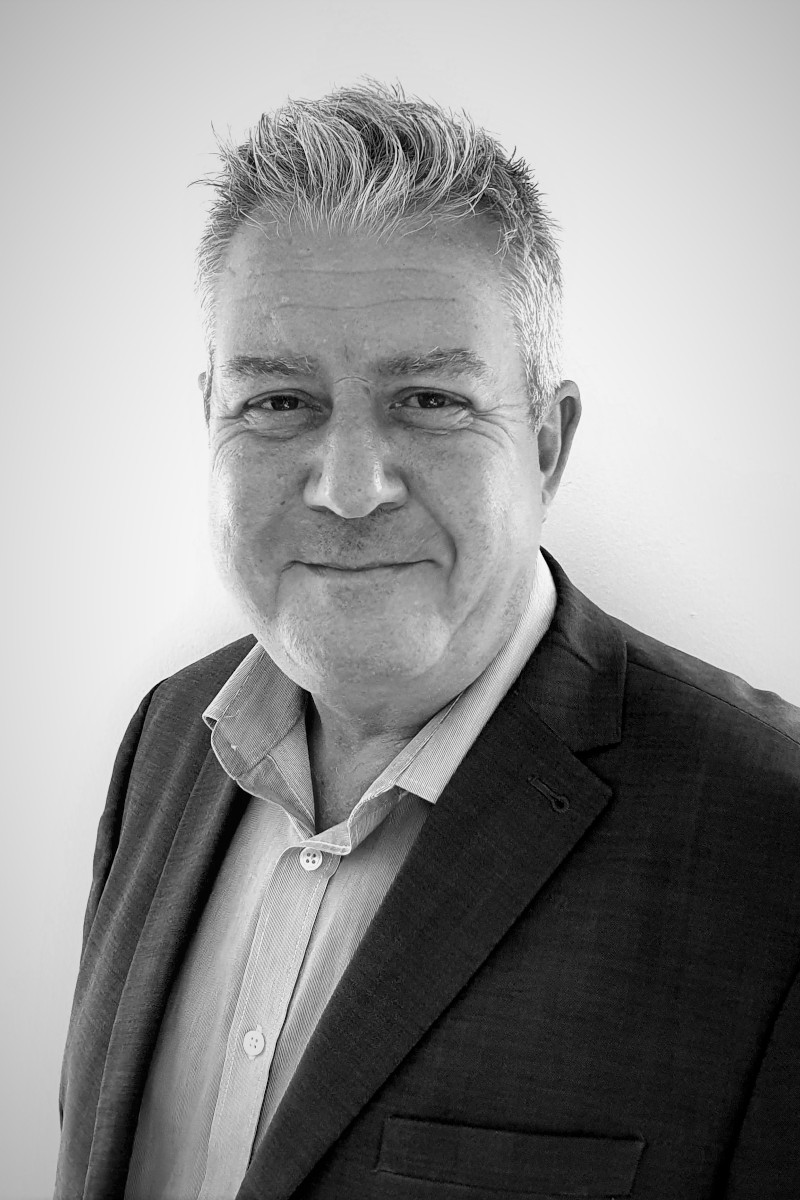 Mike is a Human Resources Recruitment professional with over 17 years' experience delivering recruitment solutions at all levels.
He has historically held responsibility for the recruitment of HR professionals into City Institutions including; Investment Banking, Wealth and Asset Management, Private Equity, Re-Insurance, Private Banking, Broking and Magic Circle Law Firms.
Mike recruits across all of the disciplines that form the Human Resources function, across the UK and Internationally, utilising a mix of recruitment methodologies.
Prior to embarking on his career in Recruitment, Mike worked within Institutional Foreign Exchange for a US Financial Institution.
Contact Mike
Phone: 0203 330 5891
Email:
[email protected]
List a position with Carnegie
Dedicated and highly experienced market specialists
Flexible and efficient approach to assigments
In depth industry knowledge
Honesty and integrity are at the core of everything we do