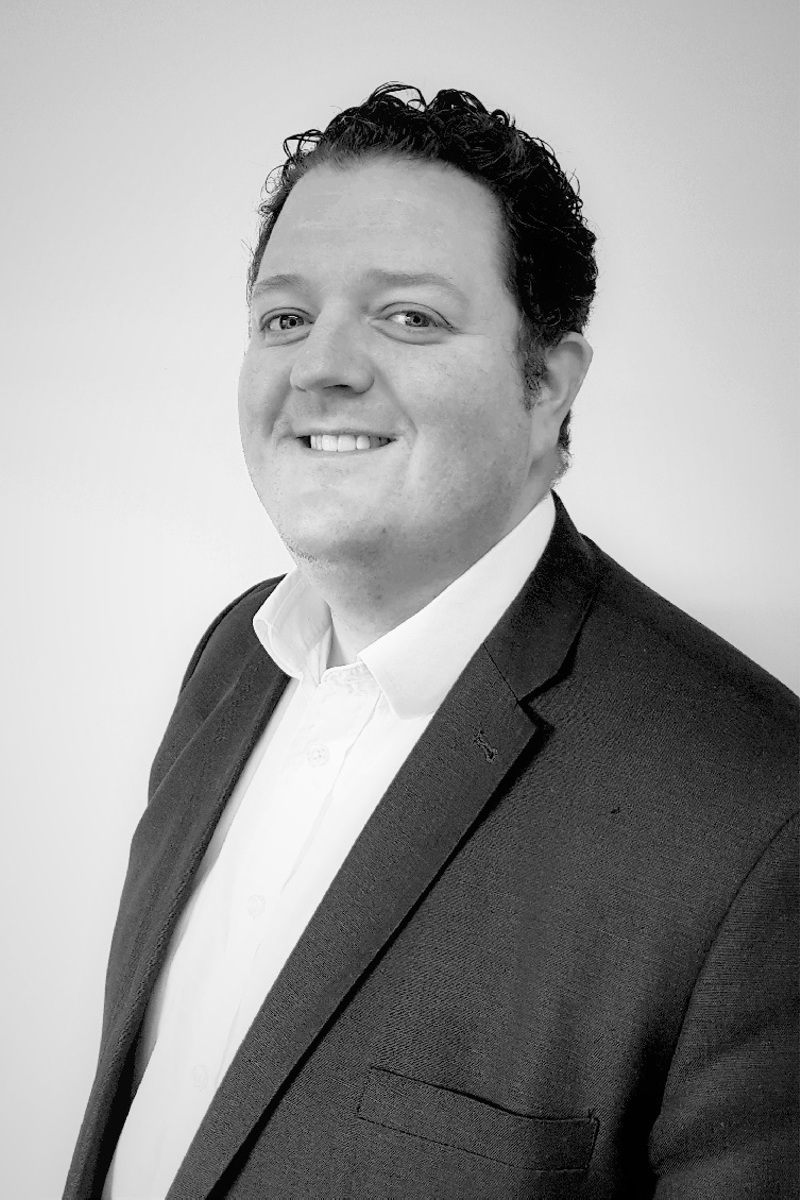 Chris joined Carnegie in 2018 and leads the Insurance practice. He has specialised in (Re)insurance executive search for more than 10 years.
Prior to recruitment Chris had a successful career as an IFA before joining a small recruitment firm within the London underwriting market in 2007. After a number of years of successfully growing the platform he moved to a larger global executive search business that allowed him to engage with a broader market and further develop expertise within the international marketplace.
Chris has extensive knowledge of Broking, Underwriting (Lloyds, Company, and MGA) and Alternative Risk Transfer (ART) especially within London, Bermuda and the USA.
Markets: Insurance
Contact Chris
Phone: 0203 427 5662
Email:
[email protected]
List a position with Carnegie
Dedicated and highly experienced market specialists
Flexible and efficient approach to assignments
In-depth industry knowledge
Honesty and integrity are at the core of everything we do