Carnegie's Real Estate team have been active in the London market for almost a decade. We work with firms ranging from Global leaders to high calibre boutiques and start-up funds.
We form long standing partnerships with our clients, maintained through a transparent approach, in depth knowledge of the market and an understanding that every business is different.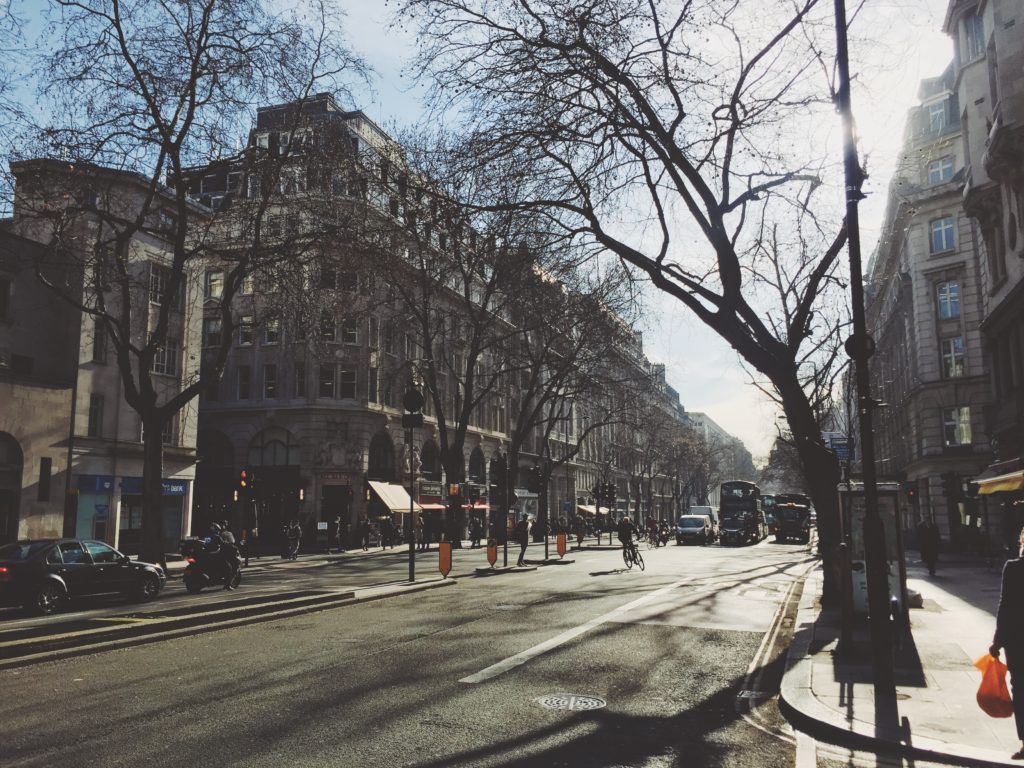 We are always looking to expand our network of exceptional professionals across, understanding their drivers and matching the best people with the right opportunities.
The team cover a wide range of roles at all levels on a permanent or temporary basis.