IMG Analyst, dynamic, successful, entrepreneurial Alternative Asset Management firm – London
This role is for the ambitious junior compliance coder who wants to gain a foothold in one of the major players in Derivatives and Fixed Income securities. You will gain extremely marketable experience coding mandates which will empower your future career in this field.
The Opportunity
• This is a brand new role sitting in the Investment Guideline Management Team for one of the most successful Alternative Asset Managers in the City.
• Due to the firms continuing success, the IGM Team has need of a skilful analyst to join this vital part of the buy side process.
• This team is responsible for coding pre-trade and post-trade compliance rules into the "thinkFolio" Compliance system
• The role will also monitor daily the post-trade compliance rules and have oversight of any pre-trade compliance overrides
Your Experience
• You will have excellent academics as well as a robust and energetic character.
• You may will have experience coding LZ Sentinel, Charles River, thinkFolio, Aladdin or Mig 21.
• You may have detailed knowledge and understanding of Derivatives including IRS, Inflation, CDS and Equity Swaps.
• You must demonstrate understanding of risk management issues which affect the role and the organisation.
Consultant & Applications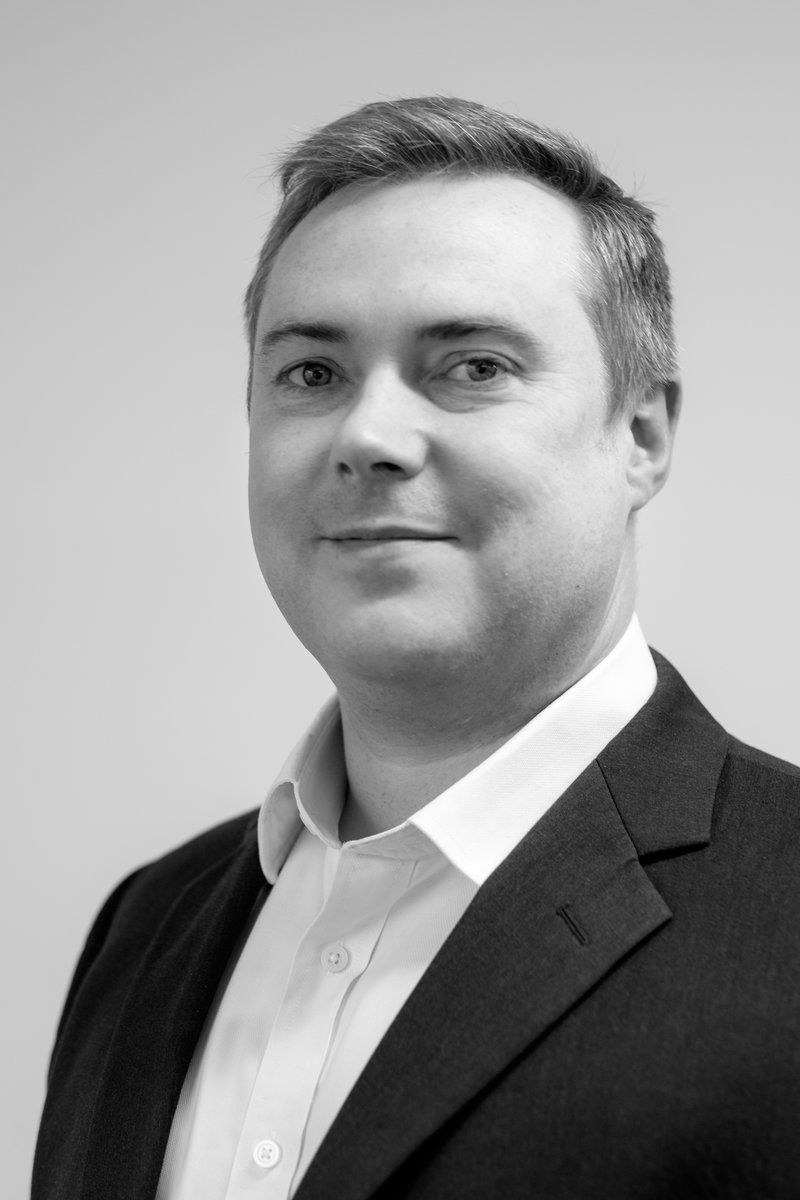 Use the form below to send your initial application