My client, a successful and ambitious Real Estate Investment Manager based in the heart of Mayfair, is looking to hire their first dedicated compliance officer. This is a virtually unique opportunity for a newly graduated, high potential compliance candidate with little or no sector experience, to join this most exclusive industry.
The Role
This will be a Junior Compliance role and sit within the Operations Team and report to the Head of Compliance who is also the COO.
This is an excellent opportunity to join a leading market team and play an important role in its continued growth. The candidate needs to be a confident self-starter who is motivated to learn the business, structure and regulatory and compliance framework so that they can quickly start to take the lead on managing key processes and ultimately, over time, become the firm's MLRO and Compliance Officer.
The risk, regulation and compliance framework is embedded across the entire organisation and so the candidate will get exposure to, and be required to interface with, every business unit within the firm from capital raising to investments, asset management, fund finance and corporate finance.
Responsibilities
• Monitor compliance initiatives as well as regulatory developments, identify and communicate relevant areas to management and ensure required changes are made to company policies and processes (such as Brexit, AIFMD, EMIR, CFTC, SEC/ERA, AML, GDPR etc)
• Manage agendas, minutes and actions for the Fund Compliance meetings and Firm Compliance meetings
• Manage, update and administer the firm's Compliance Monitoring Programme (CMP)
• Take the lead on the regulatory and compliance aspects of new fund launches
• Manage and update all compliance databases: eg restricted list, information barriers, gifts register, breaches register, risk register etc
• Integration of risk and compliance processes with other share holders.
• Management of KYC processes (for clients and for counterparties in real estate transactions)
• Ensure the firm remains compliant in all aspects (interacting and coordinating with various members across the firm (particularly the senior team))
• Supporting other risk, compliance and regulatory aspects of our business as required
• Learn and evolve in order to take on more responsibilities on the path to becoming the MLRO and Compliance Officer
The Candidate
• You will have exceptional academics with a minimum of a 2.1 bachelor's degree in a relevant subject.
• You will have first rate personal qualities including diligence, attention to detail, discipline and courtesy.
• You will have a strong desire to learn and enjoy reading policies and regulations.
• Strong presentation skills both written and oral (proven by a well-constructed 2 page CV).
• Fluency in French is an advantage.
• Ideally you will have some experience within compliance, interaction with the FCA and exposure to AIFMD. Outstanding candidates who have a degree in compliance will be excepted with no work experience
Consultant & Applications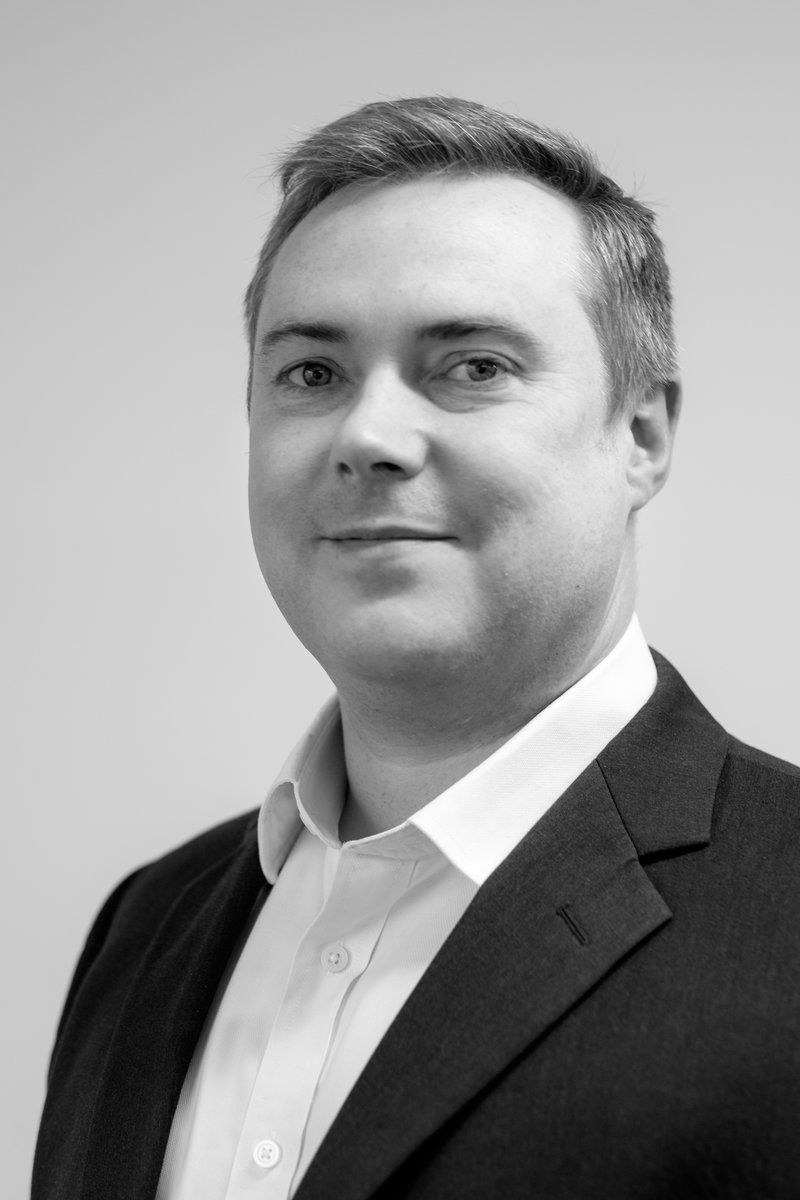 Use the form below to send your initial application